Wire Connectors > Extension Cables
Extension Cables

Extension Cables for Throttles, Switches, Lights, Etc.
Extension cables for throttles, switches, battery charger ports, taillights, turn signals, horns, and other low current electric scooter and bike accessories. Made from highly flexible black jacketed power cable with 22 gauge multi-strand copper wires. Your choice of connectors and cable length.
---


Select Connector Type and Cable Length and we will custom make the extension cable to your exact specifications.


To order different types and lengths of cables add them one at a time to the cart and then go back to this page to add more.

---
---
Extension Cable Connector Types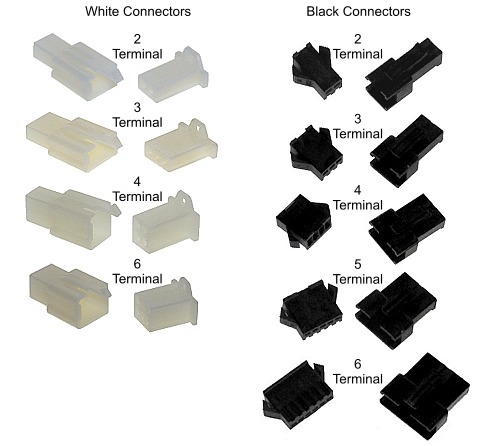 ---
Flexible Cable Used To Make Our Extension Cables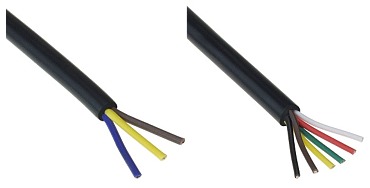 ---
Example of Extension Cable with 4 Terminal White Connectors and 2 Foot Long Cable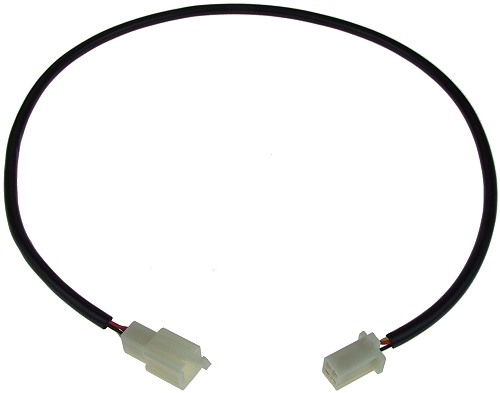 ---